On July 15, Minneapolis police officer Mohamed Noor shot and killed an unarmed Australian woman named Justine Damond. Reportedly, the incident began around 11:30 p.m. when Damond, 40, called 911 to report a possible assault behind her house. According to a news release from the Minnesota Bureau of Criminal Apprehension, two Minneapolis Police Department officers responded to the call and went to an alley near her home.
According to the Star Tribune, his partner, Matthew Harrity, "heard a voice, a thump somewhere behind him on the squad car, 'and caught a glimpse of a person's head and shoulders outside his window.' Charges said he was not able to articulate what the noise was, how loud it was, what the person's voice sounded like, or what the person said. He characterized it as "a muffled voice or a whisper.' He estimated the person was 2 feet away and he couldn't see their hands, or weapons." Officer Harrity "perceived that his life was in danger, reached for his gun, unholstered it, and held it to his rib cage while pointing it downward. He said from the driver's seat he had a better vantage point to determine a threat than Officer Noor would have had from the passenger seat." Damond was shot and killed shortly thereafter.
Now, according to The New York Times, Noor has been charged with third-degree murder and second-degree manslaughter. The officer's body cameras weren't on and there isn't a video of the shooting. In a statement released by the lawyer for the family of Ms. Damond, they said, "We remain hopeful that a strong case will be presented by the prosecutor, backed by verified and detailed forensic evidence, and that this will lead to a conviction. No charges can bring our Justine back. However, justice demands accountability for those responsible for recklessly killing the fellow citizens they are sworn to protect, and today's actions reflect that."
Noor, who is Somalian, has not released a statement on the charges and he is currently  being held on $500,000 bail. However, according to The Star Tribune, as of yesterday, Noor is no longer employed with department. In a statement, Minneapolis Police Chief Medaria Arradondo said, "At the request of the County Attorney's Office I delayed any employment-related decisions in this matter as to not in any way interfere with the criminal investigation in this case."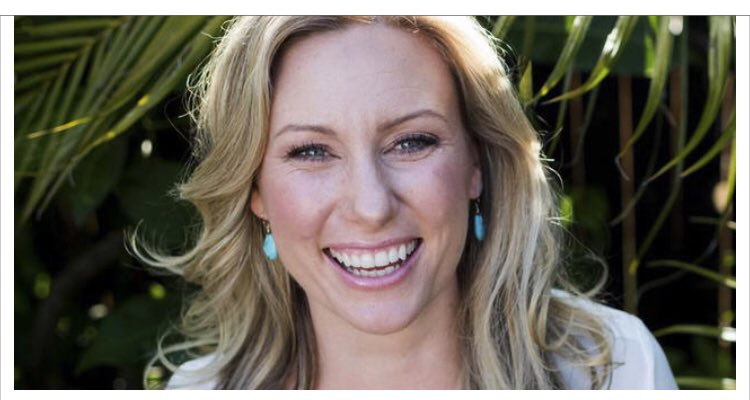 As we all know, white police officers are often acquitted for murdering unarmed Black men. Let's see if we will have the same result for a Black officer shooting an unarmed white woman.
SEE ALSO:
Philando Castile's Mother Offers Support
Racial Storm Ensues After Officer Identified In Shooting Of Australian Woman
Black Police Officer Who Fatally Shot Australian Woman Charged With Murder  was originally published on newsone.com